Let's face it, until recently kosher cuisine was somewhat of an oxymoron. If it tasted good it wasn't kosher, and if it was kosher it didn't taste good. We began to explore whether we could change this. We did. What we found was that most of the ingredients used in non-kosher recipes are the same as in the kosher recipes. With a few creative tweaks even the cheeseburgeriest of recipes could be made kosher! This was an exciting concept that led us to try all sorts of recipes in our kitchen that we previously thought impossible.
Yay Kosher began as a way for us to take our kitchen and extend it to the kosher world at large. Our hope is that we are able to communicate our excitement for making and eating kosher food to anyone open to exploring our recipes and techniques.
Our Mission
As much as we would like, we don't have room to invite everyone over to enjoy a meal. Our mission is to use the internet to expand our table. Whether we are making a kosher standard or trying a new "treif hack," Yay Kosher is our way of being able to enjoy a meal together.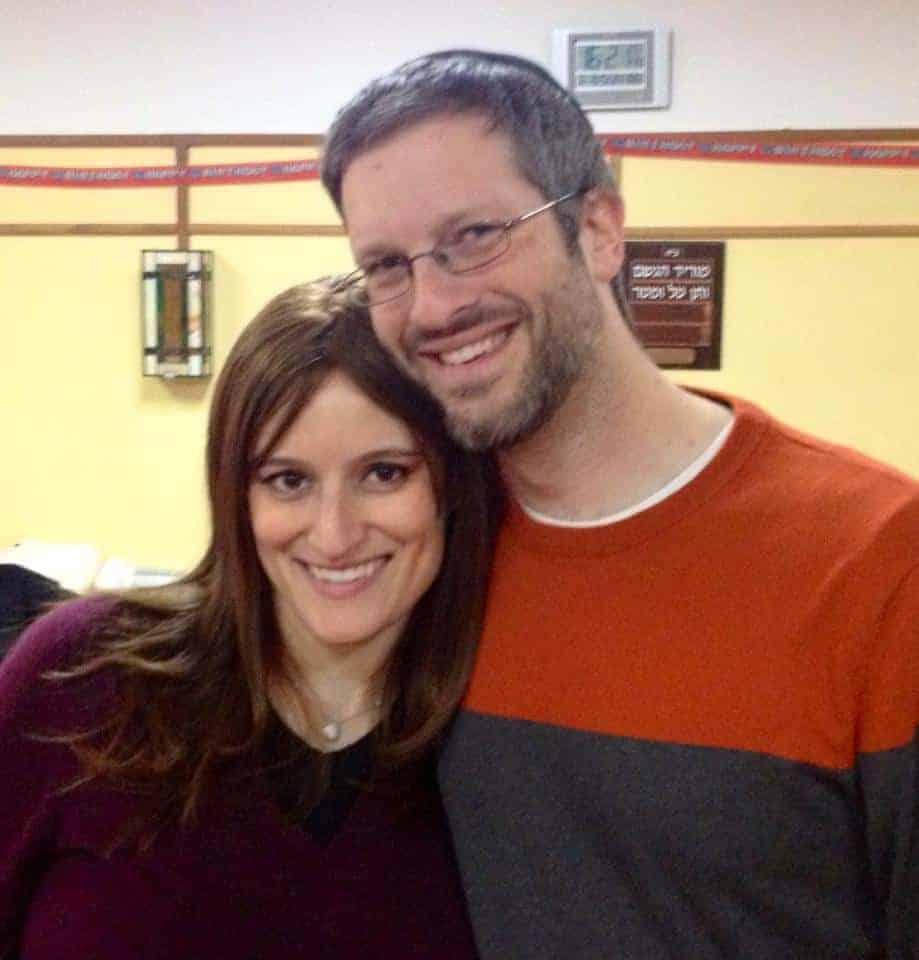 Ben's Bio
I am originally from Milwaukee but spent a lot of time in Skokie since all of my relatives lived here. I would watch a cooking show on PBS called the Frugal Gourmet with my grandmother on PBS when I would visit her. (I don't think that she ever made his recipes but it was fun to watch it with her). I remember him saying how easy it was to make home made biscuits and how you should never buy them from a store. I tried it...and he was right...it was easy! I was fascinated by the process of taking some raw ingredients that looked like nothing and making them into something.
Over the years, my cooking interests became more sophisticated than simple baking powder biscuits, but I never forgot that first amazing moment pulling a batch of fresh hot biscuits out of the oven and knowing that I made it happen!
The Frugal Gourmet is long gone, but I became interested in trying to make some of the other recipes I saw on cooking shows. One of my biggest influences has been Diners, Drive-Ins, and Dives. Over the years, I have had the most fun trying to replicate (and make kosher) the dishes from that show. I hope to be able to use some of what I have learned over the years to make Yay Kosher a place for some of those recipes as well.
As Featured In